Estimated Shipping charges
Estimated Shipping charges
Ordering multiple or heavy items? Get Bulk Quote.
NOTE: -
we try to keep things simple for everyone, thats why we have below estimated rate  of shipping on Orders for Metro Melbourne, Sydney, Brisbane and Perth.We can also arrange Express Shipping on customer demand.
Prices may vary depending on the destination, dimensions and availability of the item. Item can show available but can also be out of stock. To make sure, you can give us a call on 1300 119 155. We won't take any liability accordance to that.
The delivery charges on online checkout are only Estimated Metro shipping charges for the business address of Metro areas. The charges may vary, Any item over 40KG must be either palletised or on a skid,You must have a business address and forklift on your site  to unload the unit.Any item height exceeding 200cm ,will be delivered to the nearest depot  location only for the collection.We will contact you to confirm a freight price.If you are outside the metro zone and need we will contact you with options or provide you a full refund.
Please contact us for any depot /Tailgate delivery and home address delivery charges.
For areas outside of these areas or Regional Areas, we can certainly help with extremely competitive freight rates from our network of carriers we use. Should freight come to more than the default flat rates we will calculate the cost specifically for your order and quote you accordingly. You Can arrange your own freight (we will refund any freight payments already made) or cancelling your order for a full refund. 
Note :- The above mentioned shipping rates are estimated, on checkout the shipping rates are automatically charged by transport company, depending on the destination, dimensions and availability of the item.We are not charging any extra for shipping. 
Store Pickup  - Please allow us some time to prepare your order and contact you when it is ready for pickup.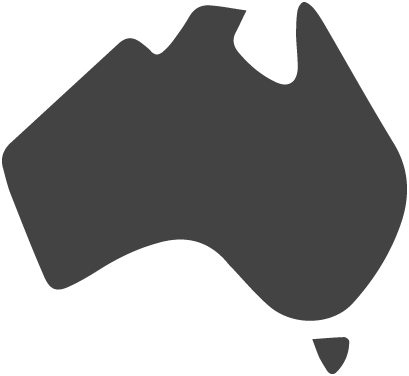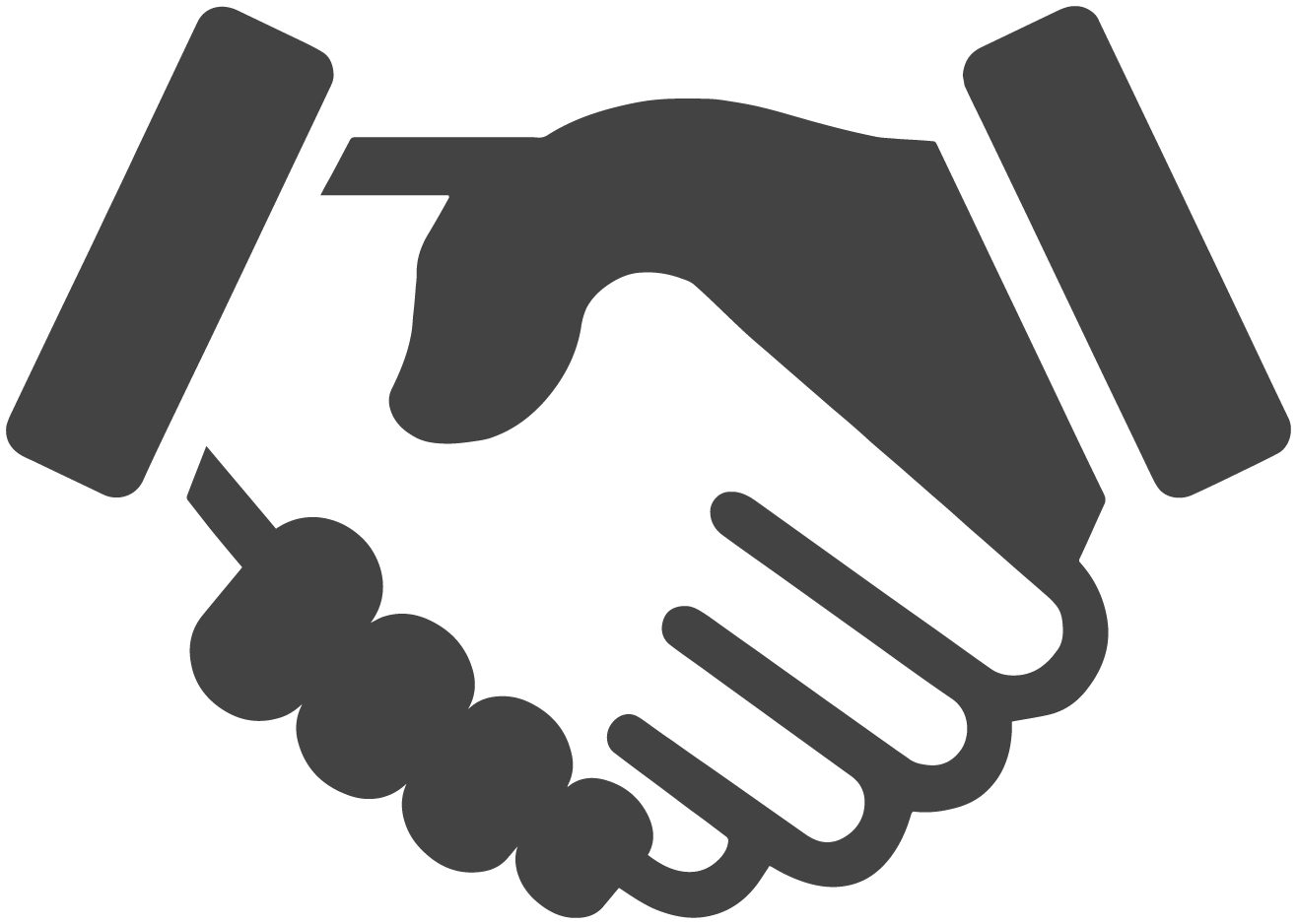 100% Australian                                       Australian Warranty and Support
Owned and Operated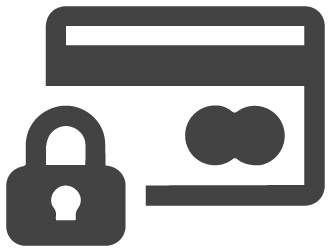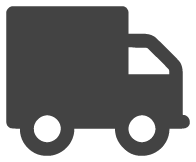 Safe and Secure Online                                   Flat Rate Shipping Fees in Metro  
Shopping Experience                                     Areas/Fast Australia Wide Delivery